BIM Building Information Modeling
Hidroten

adds to the collaborative work methodology

BIM.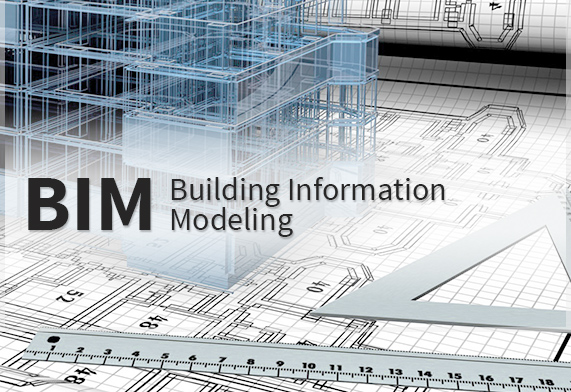 What is BIM?
It is a technological tool for project management, through a 3D digital model, which reduces costs, shortens design and production times and improves the quality of engineering, architecture and construction projects.
BIM model
This digital layout makes up a large database that allows the management of the elements that are part of the infrastructure throughout its lifecycle, and brings together the work of the architects, engineers, builders, manufacturers and customers.
This methodology is not compulsory in Europe, however the European Parliament issued Directive 2014/24 / EU urging the 28 member countries of the Union to implement the BIM methodology in all publicly funded construction projects.
---
---
Hidroten has generated BIM families in Revit® format for those professionals who already work with this methodology.
Our Prescription Department can advise you when it comes to downloading and using these families in your projects, as well as the advantages of using them.
---
---
---