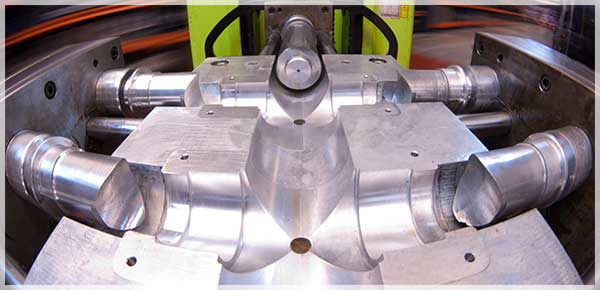 Hidroten is aware that to be in the forefront of plastics processing sector must be able to provide immediate responses to any changes in market demand.
Hidroten is now, and in its sector, one of the Spanish companies with more resources and efforts has spent in recent years to Research and Development, becoming a benchmark in the water sector for all competitors.
To carry out the best productive integral process, it is necessary to have the latest technology of the moment.
Hidroten has facilities of over 15,000 square meters to house from offices, workshops, various warehouses, assembly areas and packaging for all types of manufactured (filters , ball valves, butterfly, suckers ...) as well as the different areas of injection, which have a total of 48 machines of last generation thermoplastic injection ranging from 60 tons to 1,000 tons of closure.