Empresa

Hidroten was founded in 1995 by the Ten S. family and is located in the city of Alicante, where he currently resides its headquarters.
Hidroten is a company with international presence, specializing in developing, manufacturing and distributing systems for fluid handling in sectors such as Agriculture, Industry, pool, Work civil…
Backed by over 50 years of professional experience in the field of plastics processing, Hidroten stands firm in its commitment to provide effective and concrete solutions together with an unbeatable service to your customer.
Work areas
Hidroten has always known that to increase competitiveness with other companies, there is only one way, which is by optimizing your most valuable resource : its team. A team of professionals, fully involved and identified with their work; give the best service to its customers.
---
Warehouses logistic 4.000m2
Productive areas 3.500m2
Technical areas 250m2
Molds logistics areas 500m2
---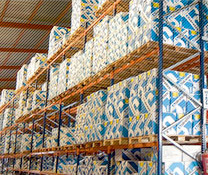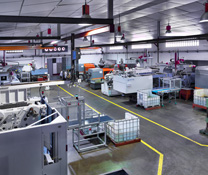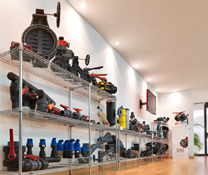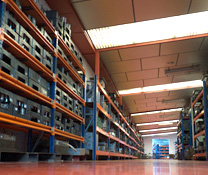 ---